Special Offers
Free Gift
Supercharge your skin,
Day and Night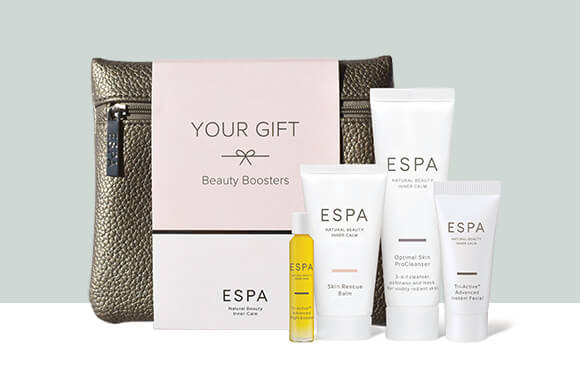 Recieve a complimentary Beauty Boosters gift worth £42 when you experience one of our £65 ESPA facials.
Loaded with pure, highly active ingredients, these supercharged Tri-Active formulas return your skin to its radiant, healthy and beautiful best.
You can find all treatments on our website: www.contoursdayspa.co.uk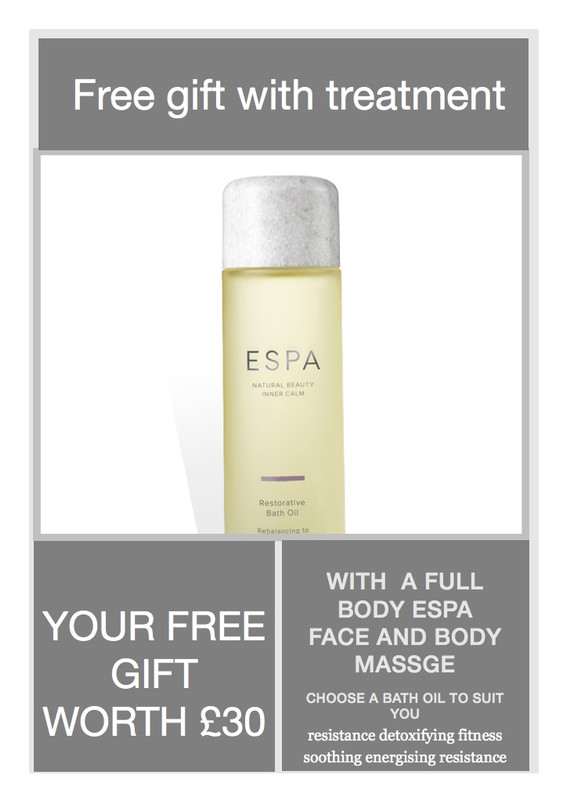 Choose From 6 of our ESPA bath oils, To Take Home With You:
      * Restorative – Rebalancing to Comfort and Calm (100ml)
        * Detoxifying – Clarifying and Uplifting to Cleanse and Soften (100ml)
       * Fitness – Deeply Warming to Soothe Tired Muscles (100ml)
      * Soothing – Soothes and Relaxes Body and Mind (100ml)
        * Energising – Revitalising Boost to Awaken the Senses (100ml)
      * Resistance – Revives and Boosts Your Defences (100ml)
      Use these aromatic bath oils before bed to help relax and soothe. Draw your bath, add one or two inner caps of oil, immerse yourself then deeply inhale the aroma. To intensify results, follow with the matching Body Oil.
Offer Of The Month – August 2018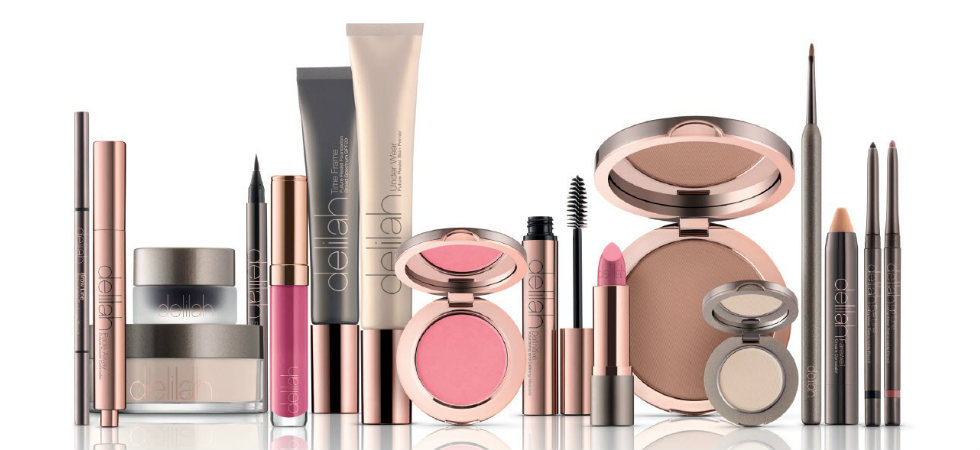 Receive a complimentary Delilah Mascara worth £24 when you purchase
any two Delilah Products.